News
Naruto Slugfest Unveils Its Global Website
January 1, 2021 -- GameSamba has launched a global website for its much anticipated game NARUTO SLUGFEST (https://naruto.gamesamba.com), which is the world's first mobile 3D MMOARPG adapted from the beloved anime NARUTO and NARUTO SHIPPUDEN.
The global site not only highlights the key features of NARUTO SLUGFEST, such as the game art, the combat mechanics, the gameplay, and the character system, but also visualizes the many official publishers of the game in the form of a map. Fans can hover over the map to view who the official publisher for a particular region is. Links to the App Stores and Play Stores will also be made available as soon as the game is launched in the respective region.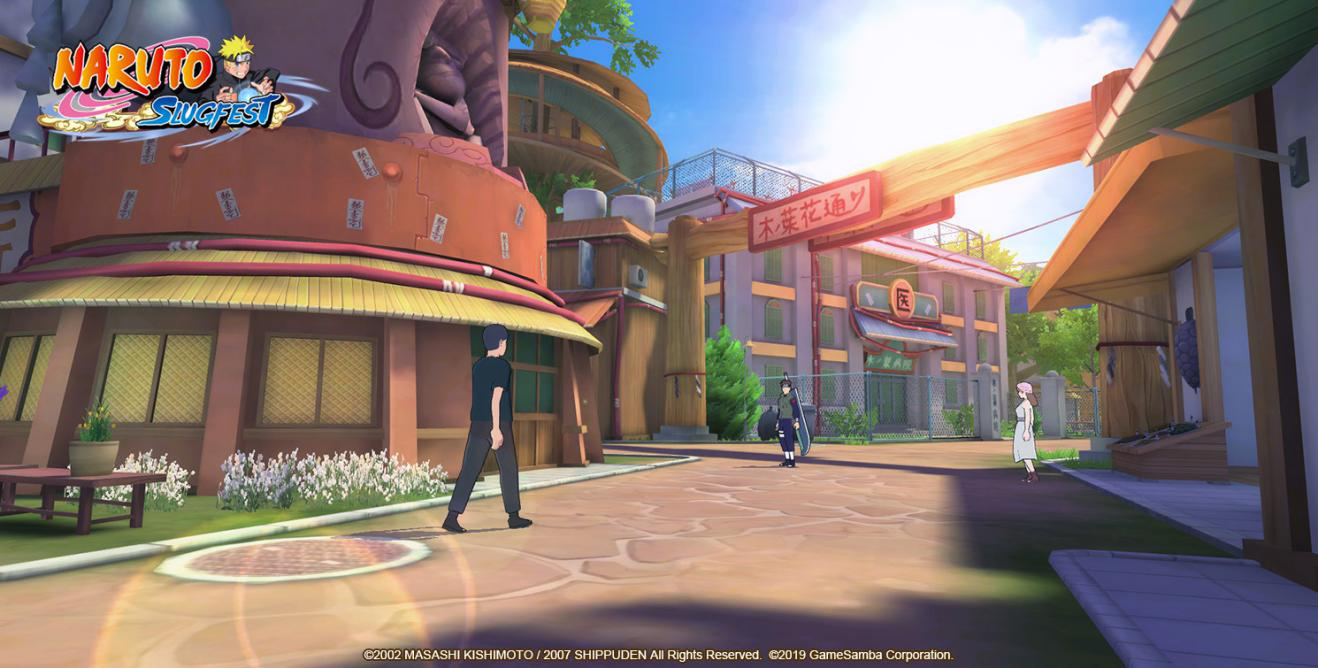 NARUTO SLUGFEST has run several successful beta tests across South East Asia, Europe and China in the past year. GameSamba has been optimizing the beta build based on player feedback since then. The game will be released in multiple languages, allowing players around the world to enjoy all that NARUTO and NARUTO SHIPPUDEN offer. To stay in the loop for future news and updates, please follow GameSamba's Facebook page https://www.facebook.com/GameSamba. To find more information about the regional publishers for NARUTO SLUGFEST, please visit the global website http://www.naruto-slugfest.com.
©2002 MASASHI KISHIMOTO All Rights Reserved.

©2002 MASASHI KISHIMOTO / 2007 SHIPPUDEN All Rights Reserved.
©2019 GameSamba Corporation. All Rights Reserved.
About GameSamba
GameSamba is a publisher and developer of free-to-play web and mobile games, with studios in Seattle, Hong Kong, and Tokyo. The company's mission is to bring high quality titles to a global audience. GameSamba currently publishes Star Trek™: Alien Domain, Tokyo Ghoul: Dark War, Star Trek™ Alien Domain: Incursion, and has upcoming titles including Naruto Slugfest, a mobile game based on the NARUTO franchise. For more information, please visit www.gamesamba.com.
Media Contact
Luqi Shen
pr@gamesamba.com