News
FAIRY TAIL: HERO'S JOURNEY beta sign-up now open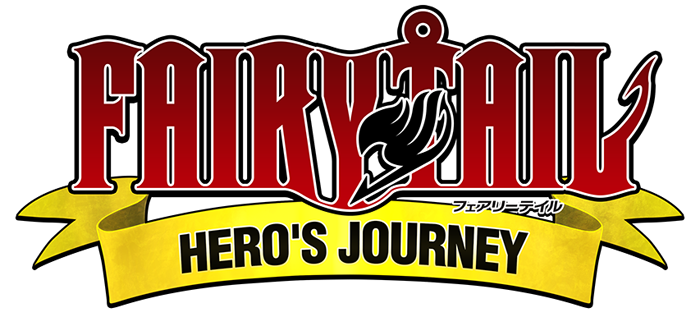 EVERETT, WA – GameSamba has announced today that it is opening up closed beta sign-ups for its upcoming online RPG, "FAIRY TAIL: HERO'S JOURNEY."
"FAIRY TAIL: HERO'S JOURNEY" is the ONLY officially licensed online "Fairy Tail" game that will be playable in your browser. Based on the hit anime series, the game will feature a new side story in the "Fairy Tail" world, and allow players to collect and build teams of their favorite "Fairy Tail" wizards.
Players who sign up now at the official website will be given a chance to be selected as participants in the upcoming beta testing phases. In addition, players will also get updates on the game, and exclusive first looks at some of the features prior to the game's release.
More details about "FAIRY TAIL: HERO'S JOURNEY" will be revealed in the coming weeks. To stay up to date on the development of the game, fans can stay tuned to the GameSamba website and the official "FAIRY TAIL: HERO'S JOURNEY" Facebook page.
The "Fairy Tail" anime series can be seen on Funimation's next generation streaming service FunimationNow, which is available on smartphones, tablets, TVs and gaming consoles. "Fairy Tail - Part 21" was released on home video earlier this month and "Fairy Tail - Part 22" is scheduled for release on December 6, 2016. Both focus on the popular Tartaros Arc and are available as a Blu-ray/DVD Combo for purchase or pre-order, as applicable, at funimation.com.