News
GameSamba Announces Upcoming Mobile Game NARUTO SLUGFEST in a Press Conference with SHUEISHA, TV TOKYO Corporation and Studio Pierrot
News
2019-11-14
August 7, 2019 -- GameSamba held a successful press conference in Hong Kong on July 19, announcing NARUTO SLUGFEST, the world's first mobile 3D MMOARPG based on the hit anime NARUTO and NARUTO SHIPPUDEN. Executives from the license holders SHUEISHA, TV TOKYO Corporation and Studio Pierrot attended the conference, along with reporters from top media outlets.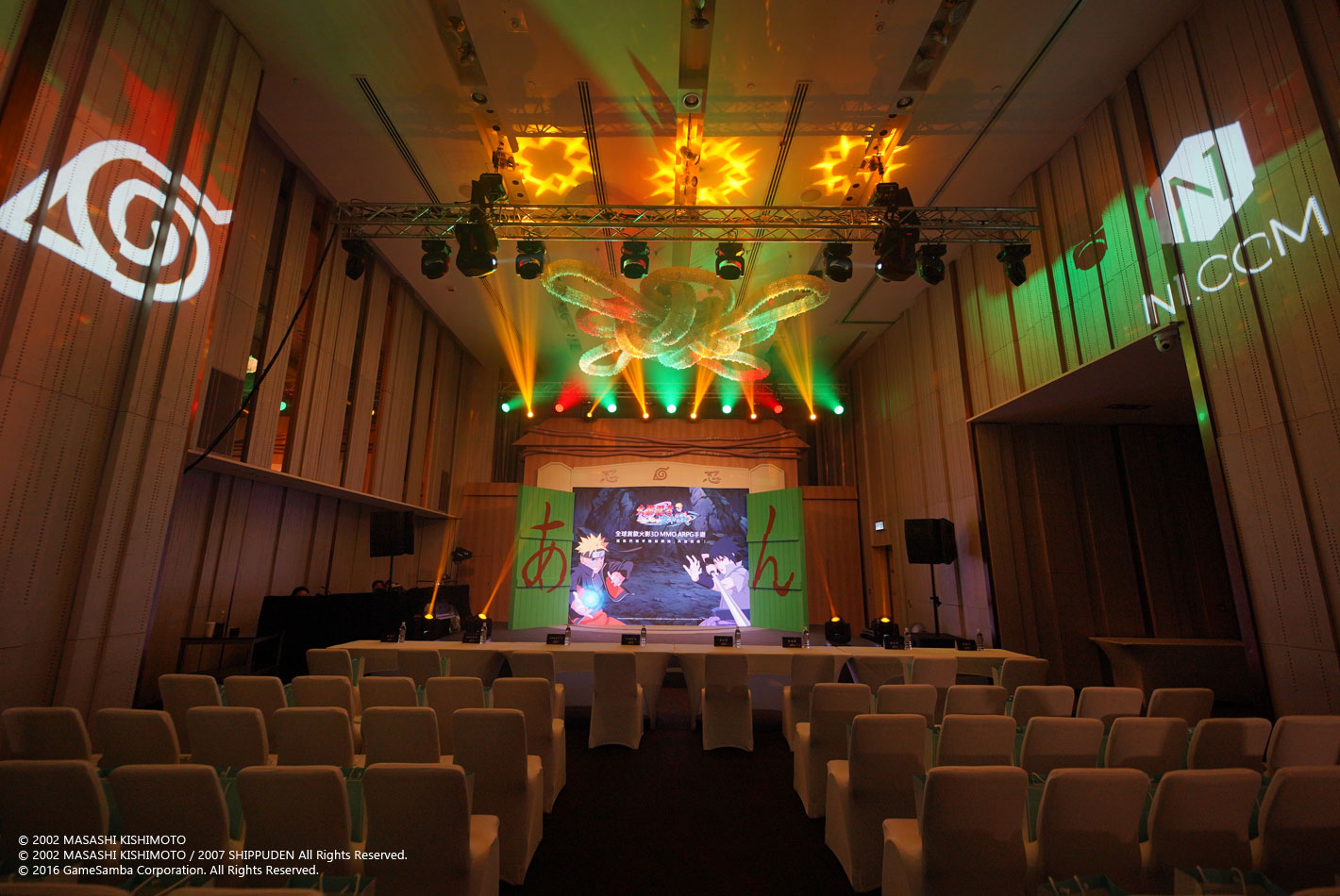 The license holders offered their warmest good wishes for the success of the game. Yukio Kawasaki, Managing Executive Officer of the Animation, IP Rights & Global Strategy Unit at TV TOKYO Corporation, explains, "We've worked with many licensees, but I'm very excited with this project. Besides, we believe in GameSamba's capacity of making NARUTO SLUGFEST a first-class game.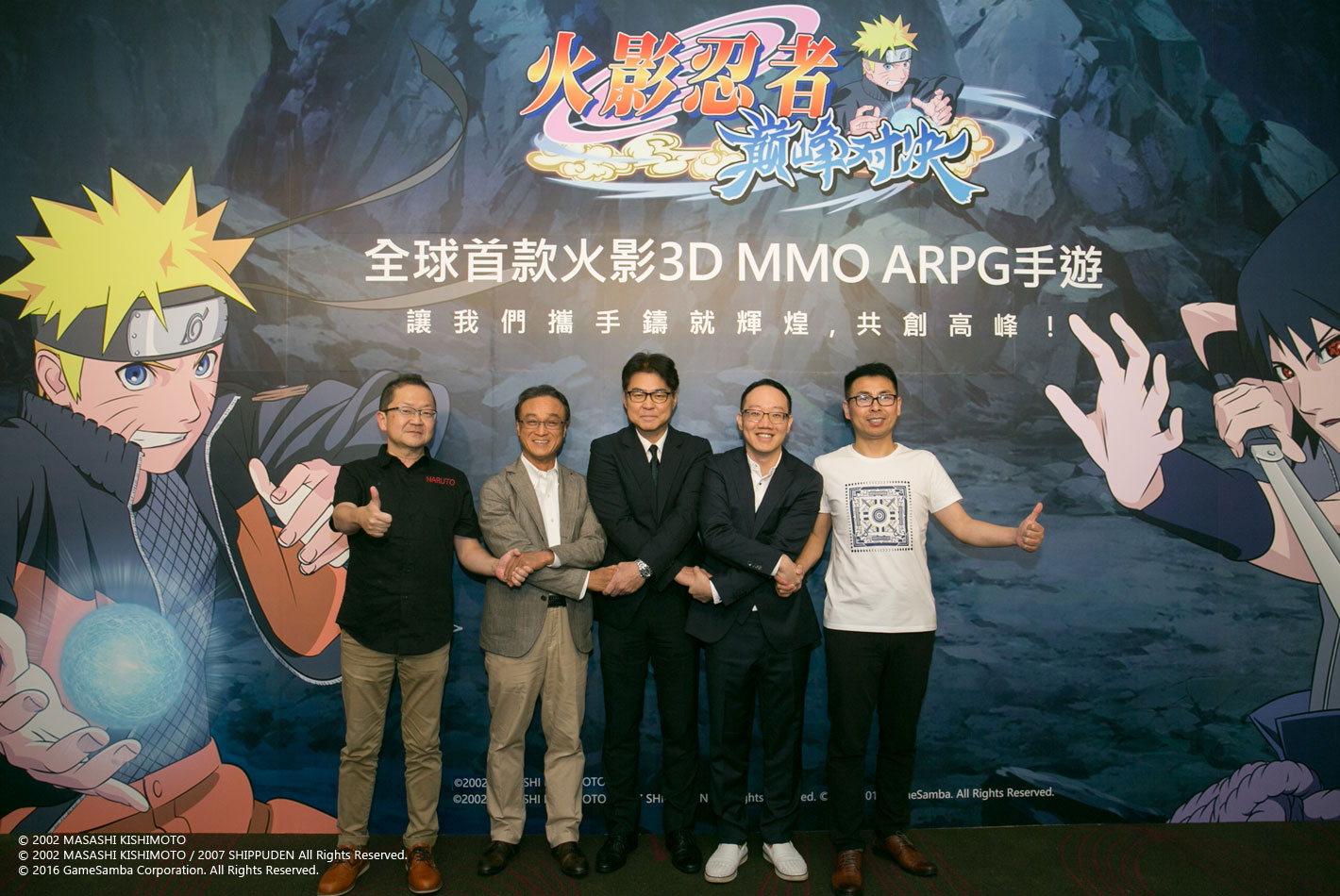 "We're very excited to bring back this beloved classic anime to fans and players around the world in the form of a mobile game," said Jacky Yung, CEO of GameSamba. "NARUTO SLUGFEST is the first ever mobile 3D MMOARPG adapted from NARUTO and NARUTO SHIPPUDEN. The visual effect of the interface is so vivid and overwhelming that players can tap on the screen to wipe off the raindrops in game. Aside from its amazing graphics, the game allows players to show their shinobi skills in the most intense battles."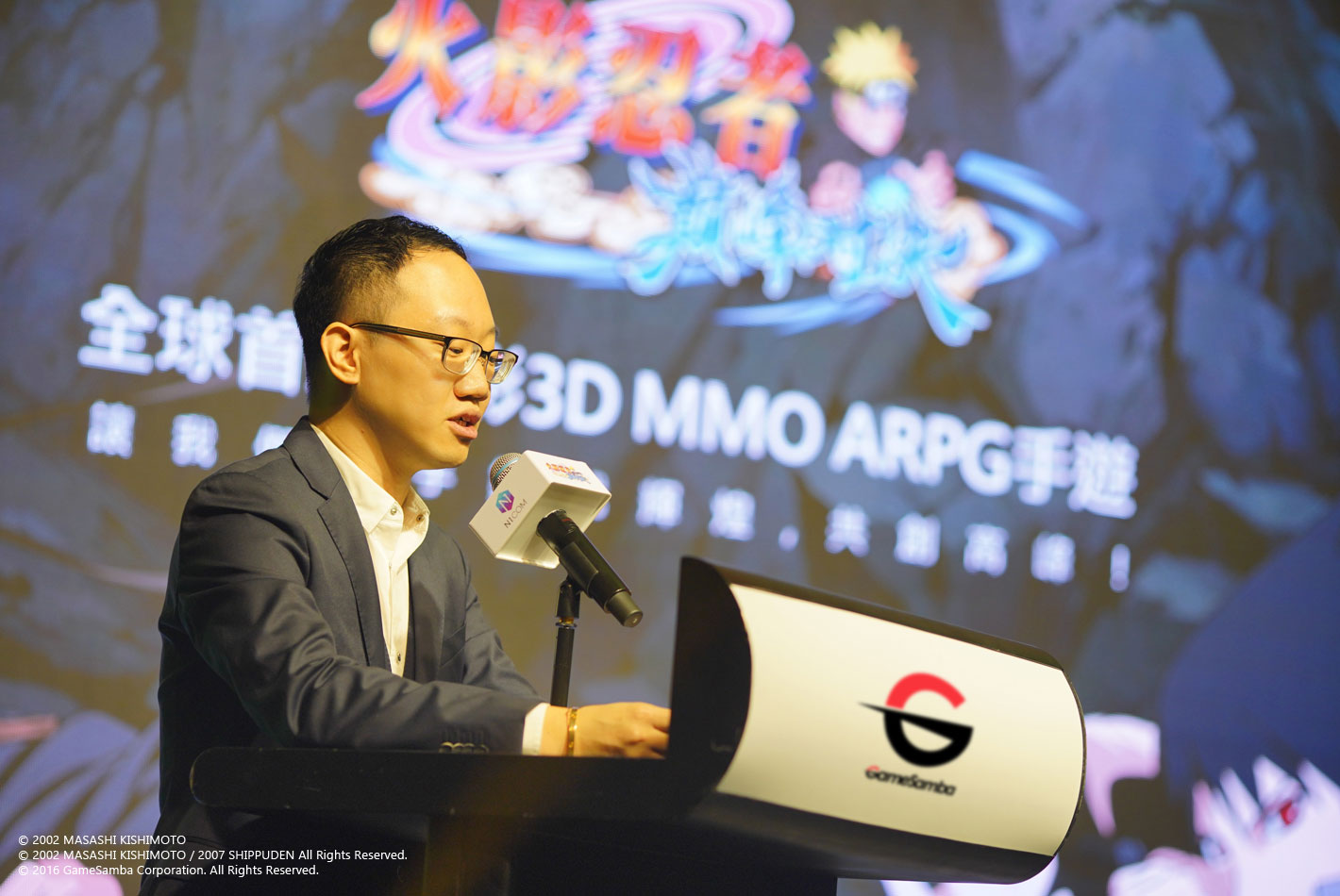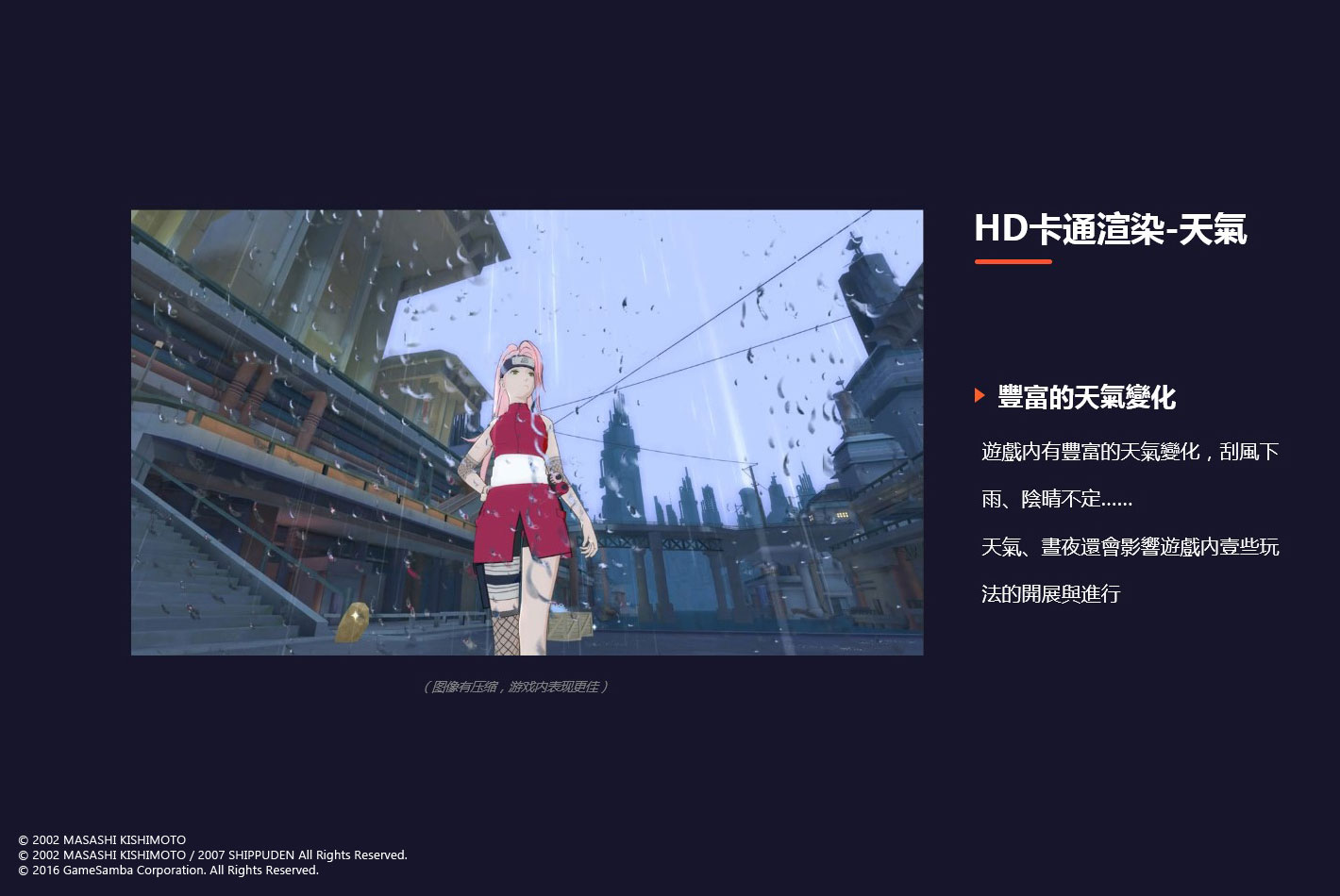 NARUTO SLUGFEST ran a very successful beta test in Philippines earlier in April. GameSamba has been making optimizations and updates based on player feedback since then. The game will be released in multiple languages, allowing players around the world to enjoy all that NARUTO and NARUTO SHIPPUDEN offer. To stay in the loop for future news and updates, please follow GameSamba's Facebook page https://www.facebook.com/GameSamba.
©2002 MASASHI KISHIMOTO All Rights Reserved.
©2002 MASASHI KISHIMOTO / 2007 SHIPPUDEN All Rights Reserved.
©2019 GameSamba Corporation. All Rights Reserved.