Events
[18] Dream World Remix Contest
Events
2016-06-24

GameSamba is announcing the Dream World Remix Contest to celebrate the launch of Tetsuya Mizuguchi's new title: 18. Here are the rules and information regarding the contest:
1. All questions, concerns and entries can be sent to: contest@gamesamba.com – just provide the Youtube link to your remix with the subject line: "New World Remix", then add your name or DJ alias. Collaborations are welcome.
2. The remix entry must not contain music from other artists or third-party forms of monetization.
3. Remix running time has a limit of 8 minutes. An instrumental version of the song is available to those who wish to have their version with no vocals or to record their own, as long as the lyrics stay the same. Files to create your remix can be downloaded from the Dream World Remix Contest link via Soundcloud:
https://soundcloud.com/18remixcontest
GameSamba will be announcing 4 finalists on 18's social media pages.


The 1st place winner will win a set of Brookstone Cat Ear Headphones (See images below) along with their remix credited and featured on both the Android and iOS versions of 18 – just a few weeks later, the song will also be played at Goboiano's GBX event in New York City. The Winner will also recieve in-game currency and a signed poster by Tetsuya Mizuguchi.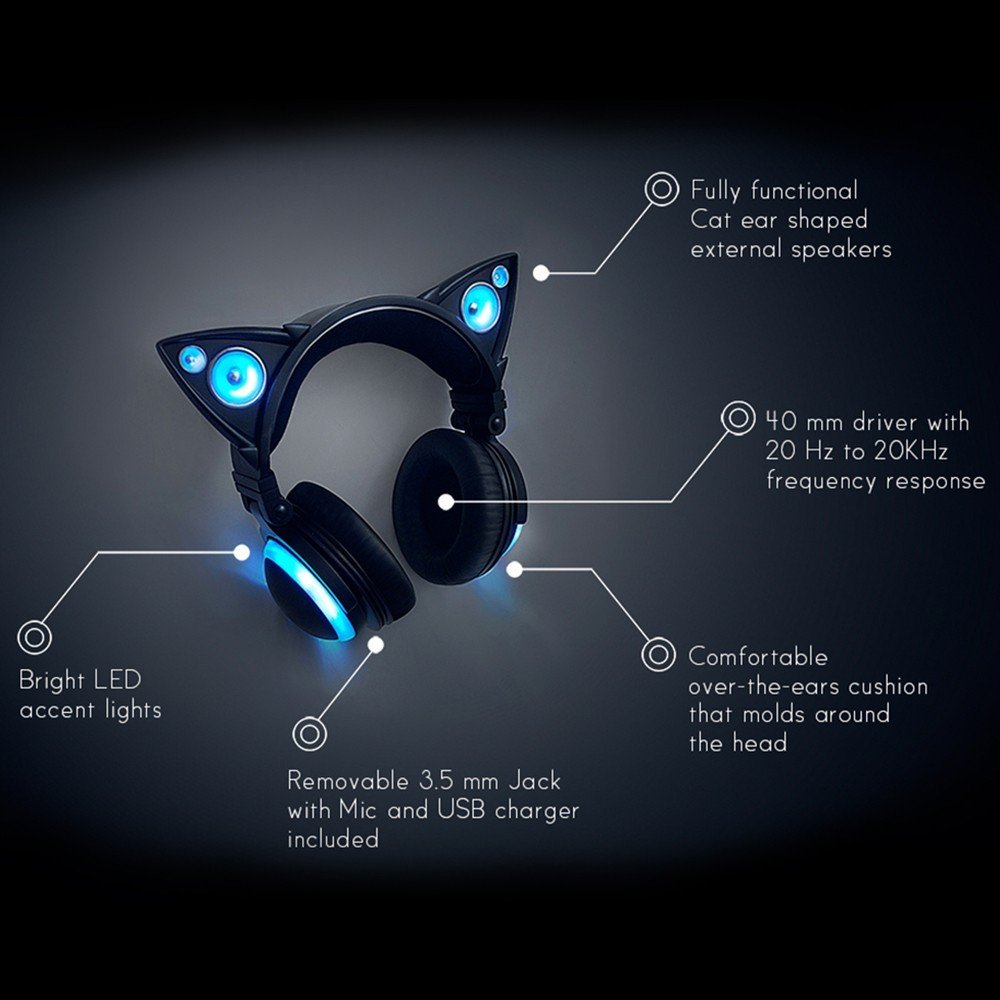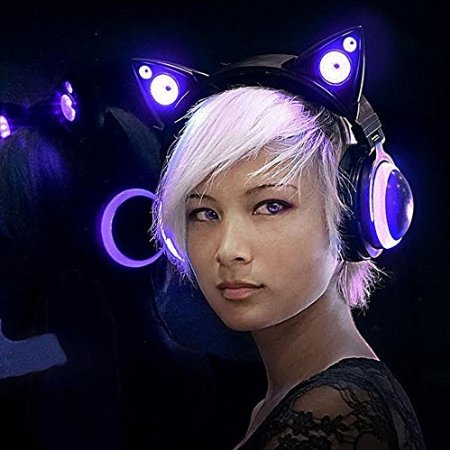 The 2nd, 3rd and 4th place winners will be sent a signed poster by Tetsuya Mizuguchi, along with a box of 18 merchandise, as well as a special shout-out on Facebook and Twitter.
Deadline: September 1st 2016