Events
ANIME EXPO 2016 Raffle Winners Day 2
Events
2016-07-02
Thank you everyone for stopping by the booth and checking out our games. We hope you enjoyed them and come back to see more. We will be in our booth (#324) everyday until Anime Expo 2016 is over.

Now to the fun stuff! All of you that did stop by the booth got a raffle ticket and came here to see if you are a winner of one of these lovely prizes.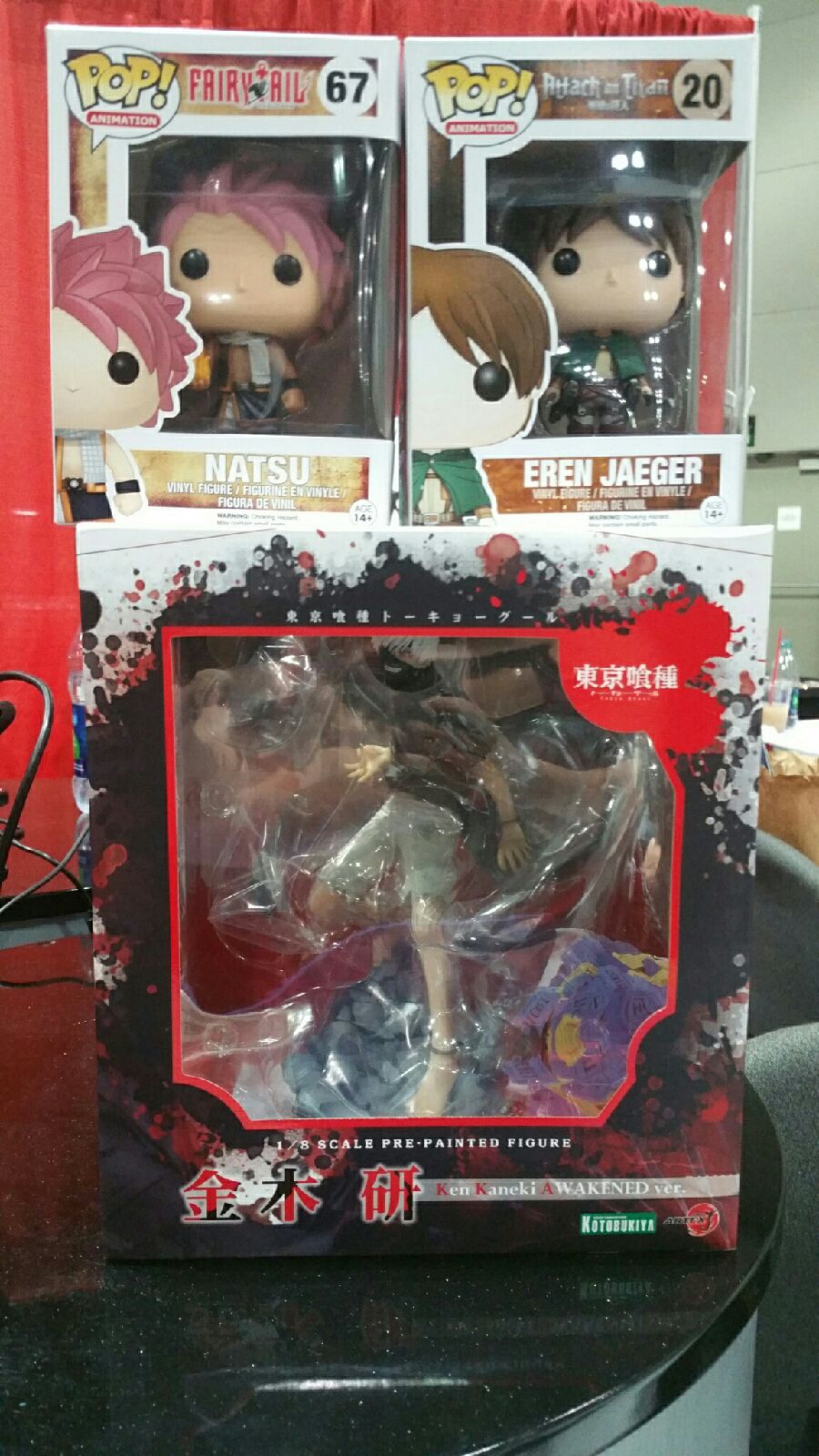 We have picked the winning tickets and here they are:
1/8 Scale Figure of Ken Kaneki Awakened: Ticket # 882297
POP! Eren Jaeger: Ticket # 882018
POP! Natsu: Ticket # 646311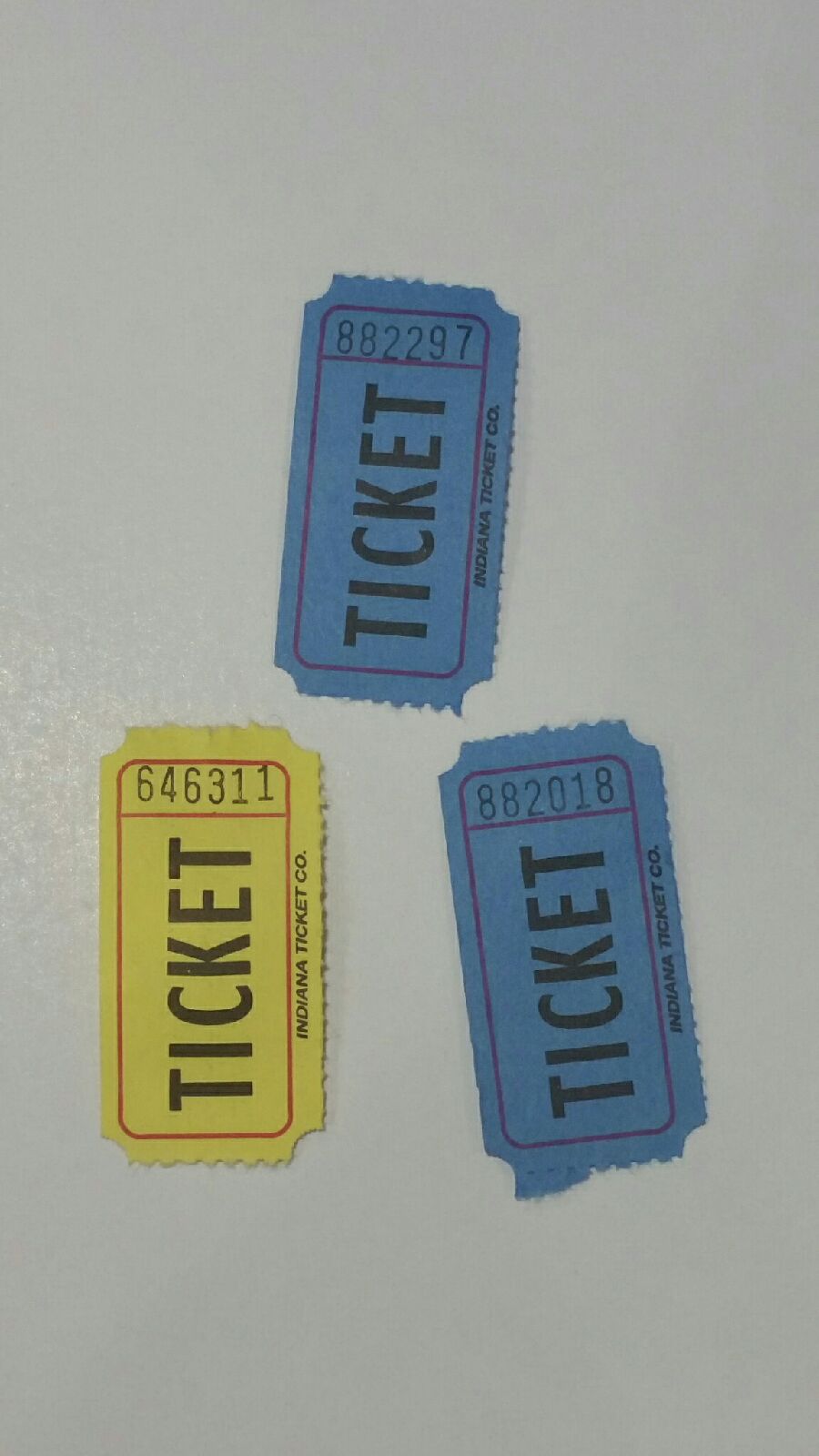 Come by the booth to claim your prize!

Thank you for joining and see you soon.